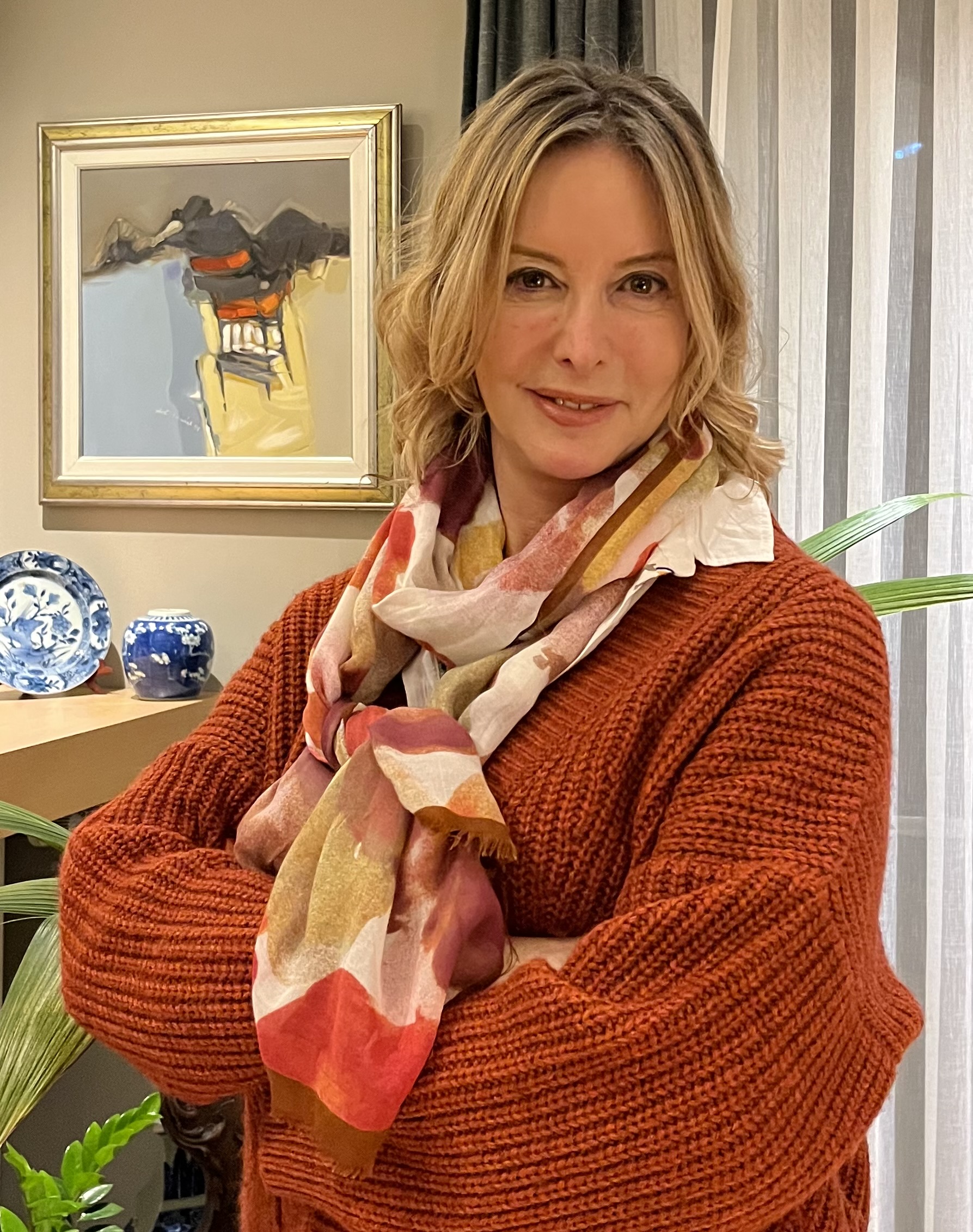 Clinical Psychologist, Couple Therapist
Eda Arduman Ma.
She has a degree in Clinical Psychology from the Bosphorus University and along with a full-time private practice and has been teaching and working as a clinical supervisor at Istanbul Bilgi University since 2010. She has worked as a clinical supervisor to psychotherapist for the city of Istanbul 2014-2020.
Somatik deneyimleme uygulamacısı olup çift ve ailelerle çalışırken PACT (Psycho-biological Approach to Couples Therapy) yaklaşımını benimsiyor.
Tam zamanlı özel ofisinde ve çevrimiçinde psikoterapi yapıyor. İstanbul Bilgi Üniversitesinde Klinik psikoloji Yüksek lisans programında yarı zamanlı eğitmen ve klinik süpervizör olarak çalışmaya devam ediyor.
She is a recognized PACT level 3 couple specialist and certified Somatic Experiencing practitioner. She has trained under the auspice of the International Psychoanalytical Association for 10 years and completed all requirements.
She is one of the founding members of the Turkish Couples and Family therapies association as well as a member of the Turkish Psychological association. She has presented at national as well as international conferences and has been published in
international and Turkish journals and books.
Her work is guided with a multi-cultural lens and specializes in working with complicated and multicultural couples. Her life and work is inspired by the arts, cinema, literature, history, contemporary politics, philosophy and movement.
You can access up-to-date information by signing up for our mailing list.